Realism is considered as the accurate presentation of forms, perspective, light and color. The Realist movement began in France after the Revolution of 1848 as a rejection of Romanticism and a way of criticism of the society in the 19th century.
The main characteristics of Realism in painting are:
Deliberate rejection of  Romanticism.
Uses light and shadow to depict three-dimensional forms and weight.
Portrays people with honesty and no idealization. Present objets, figures and landscapes as they really appear.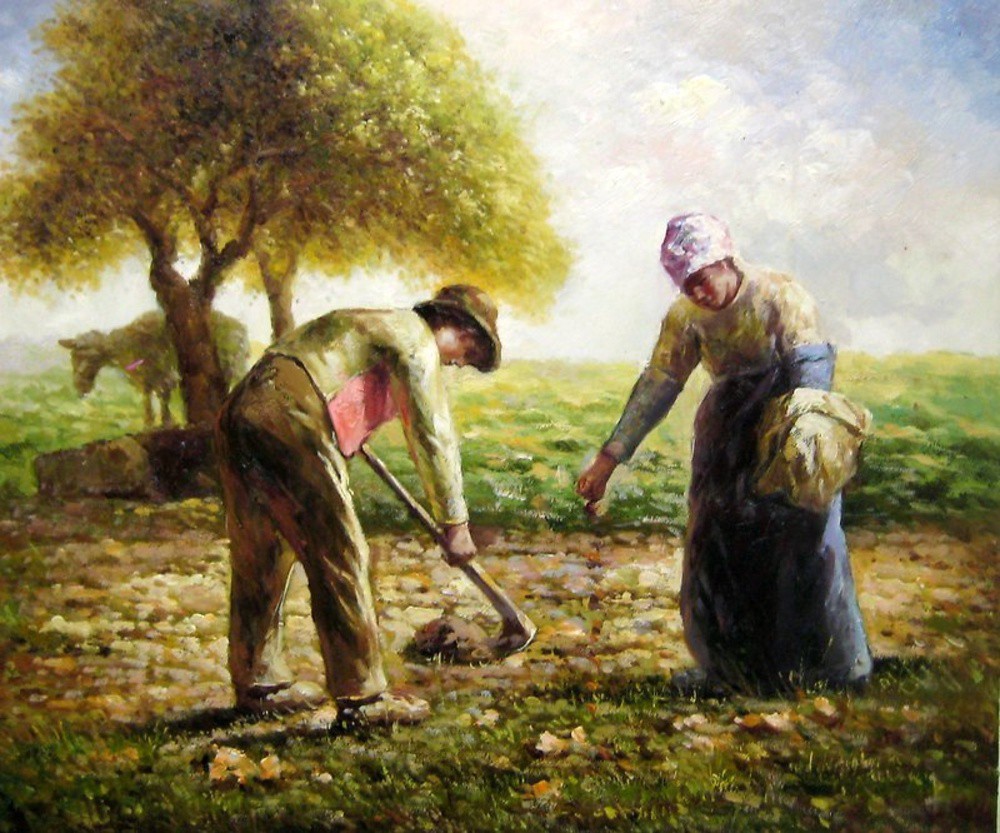 The subject of the painting is based on ordinary genre scenes of people in their everyday lives.
The use of muted and earthy colors
LESSON PLAN:
NOTES:
POWER POINT:
VIDEOS TO REVIEW: