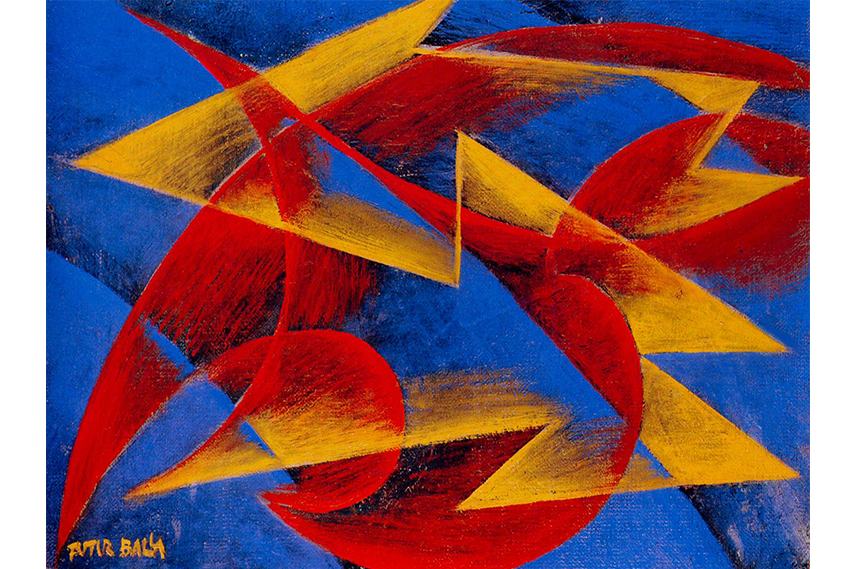 This movement was founded by Marinetti and included artists such as Umberto Boccioni and Giacomo Balla.
It rejected the old forms of culture and introduced the power of advanced technology which were considered as symbols of the modern world.
Futurists reflected speed, dynamism and change so they used a new technique: the simultaneity which consisted of showing the same overlapping object repeatedly across a sequence.
In 1914, the metaphysical art emerged as a trend in the futurism. Metaphysical art represented a disturbing reality. Giorgio de Chirico was the leading artist.
LESSON PLAN FROM MOMA: ART AND MOVEMENT
NOTES ON FUTURISM:
VIDEOS TO REVIEW:
POWER POINT: