The bipolar order, based on the existence of two blocs and established after the Second World War, disappeared in 1991.  A new unipolar order emerged as the United States became the only global superpower.
After the economic crisis of 2008, international relations evolved into a multipolarity or collective decision-making. The main causes of multipolarity are:
Opposition to American hegemony.
The emergence of new economic powers such as BRICS and TICKS
The influence of traditional economic powers such as Japan and the EU countries.
The influence of oil-producing countries.
THE NEW GLOBAL SYSTEM OF STATES AND THEIR CONFLICTS
Nowadays, countries are grouped into large regions according their economic, political and social characteristics:
The Triad made up of traditional capitalist powers: USA, Japan and EU.
South – East Asia emerging powers led by China and India.
Russia and the Republics in Central Asia.
Islamic Arab World
Latin America
Sub-Saharan Africa
Relations among these areas are not based in equality due to differences in power and influence. Conflicts in all of them have arose and international conflicts are caused by borders and civil wars.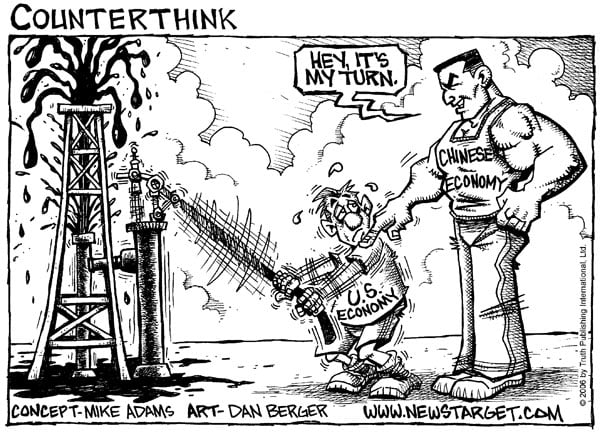 The main international conflicts are located in Africa, Middle East and Southeast of Asia:
Arab Countries and Israel have been in conflict for decades due to Israel expansion and Palestinian Republic international recognition.
India and Pakistan rivalries.
Both Koreas relationship.
Civil Wars in Sub-Saharan Africa. 
The causes for these conflicts can be group into:
Political mainly for territorial and border rivalries, nationalistic disputes for more autonomy and independence, fight for human rights and democratic regimes.
Economic for the control of resources like water, land, oil and minerals (diamonds, coltan or uranium).
Ethnic conflicts between racial groups and religious: different religions (Arabs and Christians) or different sects of the same religion (Shiites and Sunnis)