THE EMERGING COUNTRIES IN ASIA
All these countries have experienced a quick economic growth which gave them a better international position. China and India lead this group of countries.
China and India have powerful armies and they have developed nuclear weapons. Both are members of BRICS group and they aspire to have more influential positions in international organizations.
China had a great economic growth. China is the most populated country in the world and has increase military expenses until having one of the most powerful armies in the world. So, they pretend a more influential position in international organizations. China is a permanent member of the UN Security Council, it has developed atomic weapons, the Chinese bases in the Indian Ocean show their military power and lastly, they have joined USA and Russia in the space race.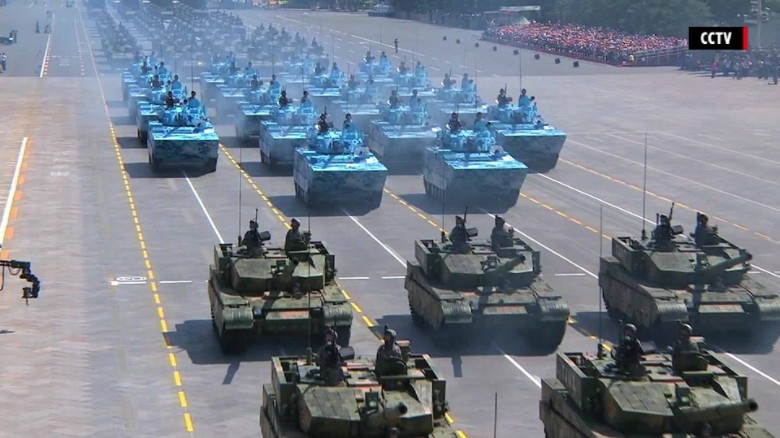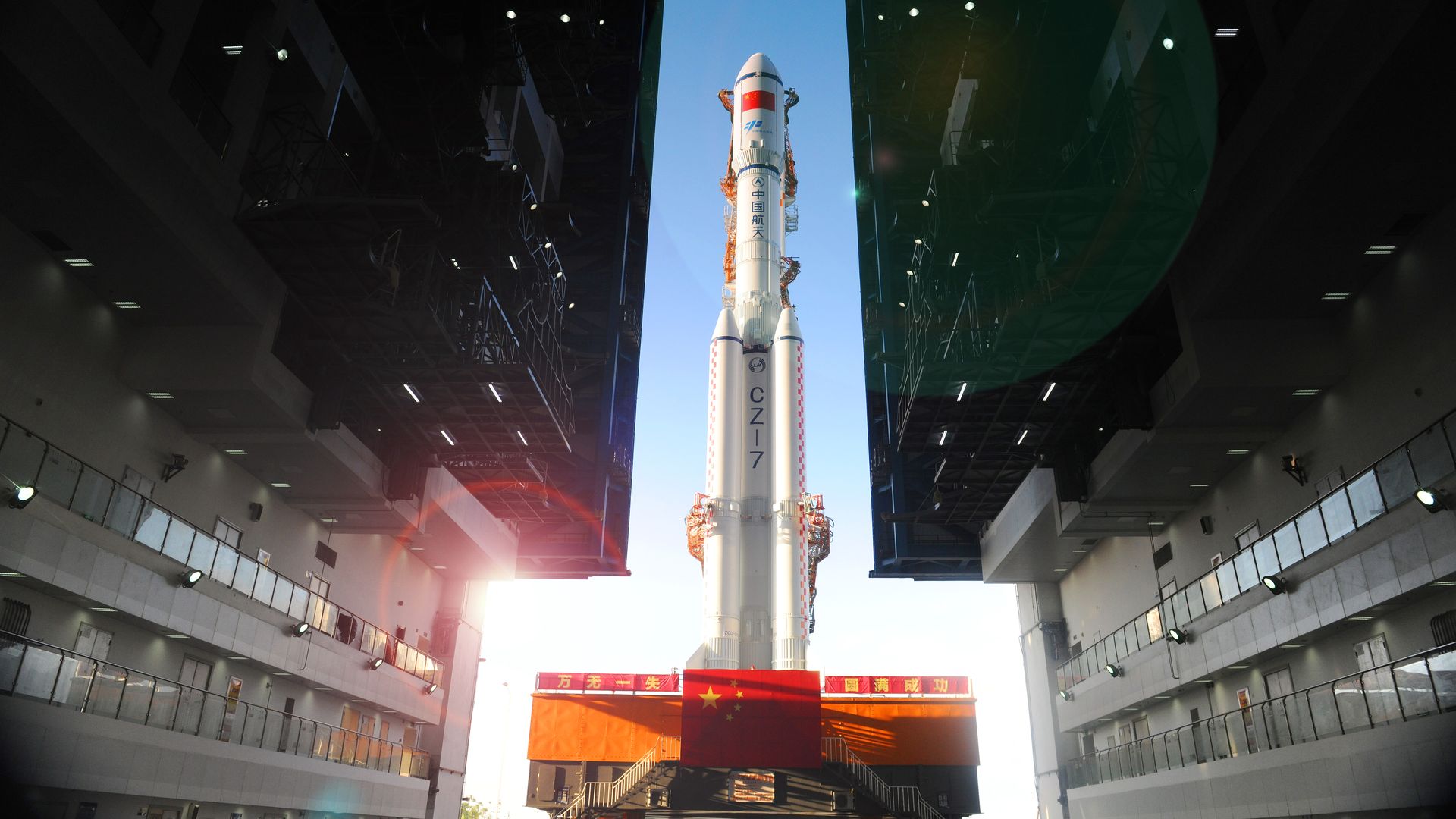 India is considered the third most powerful military force in the world and has improved its relations with China and USA. Indian economic growth has been fast and solid.
India and China are competing for their sphere of influence in the SE of Asia and they want a more solid leadership in the Asian regional cooperation associations.
CONFLICTS IN ASIA
India and Pakistan confront for the control of Kashmir, a Muslim region in the border of both countries.
China has several conflicts in the surrounding regions:
Taiwan was former part of China and China considers it as part of its territory.
Tibet was conquered in 1951 and it wants to be independent under the Buddhist authority of Dalai Lama.
Countries in the South China Sea for the fishing and energy resources.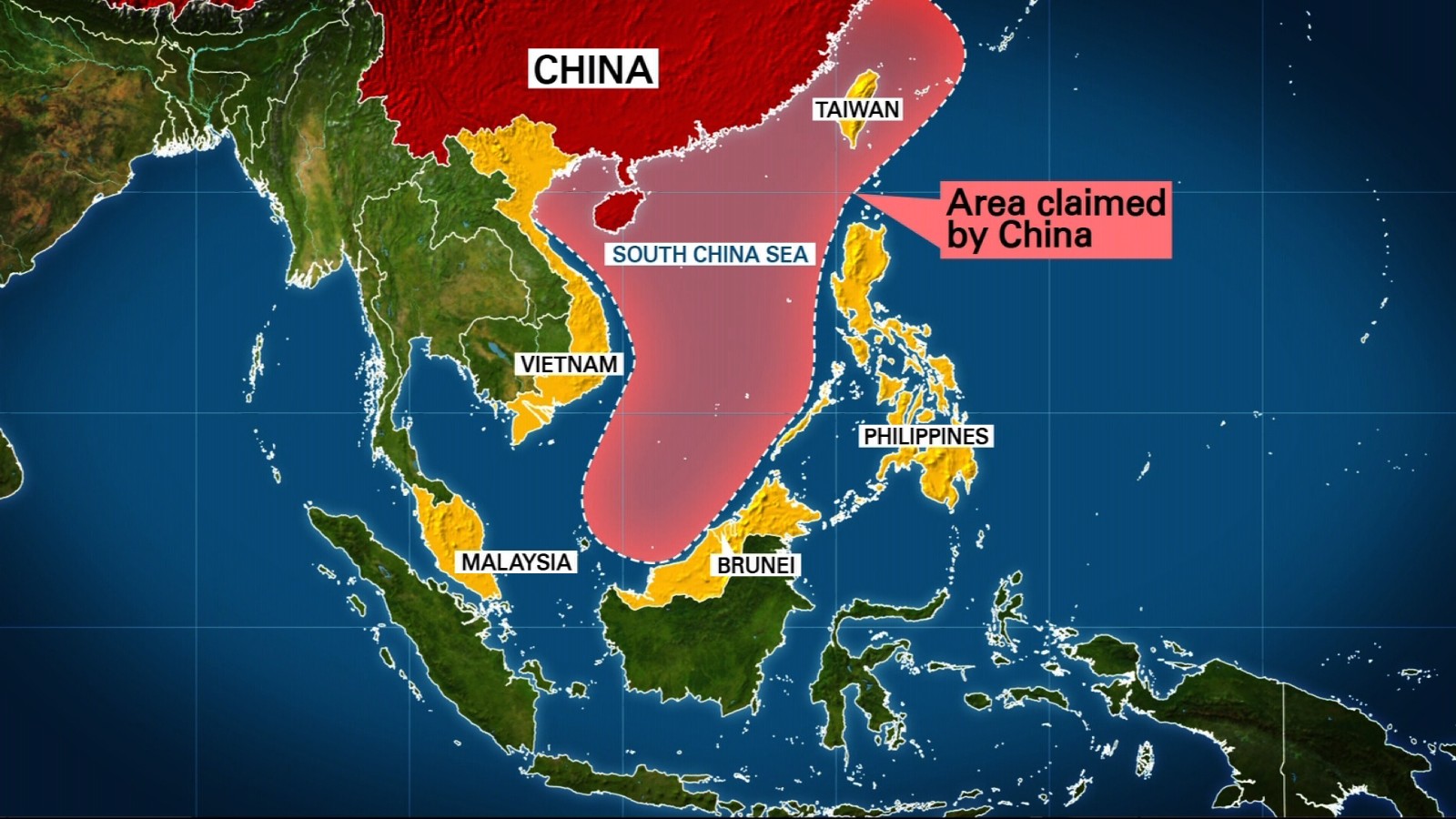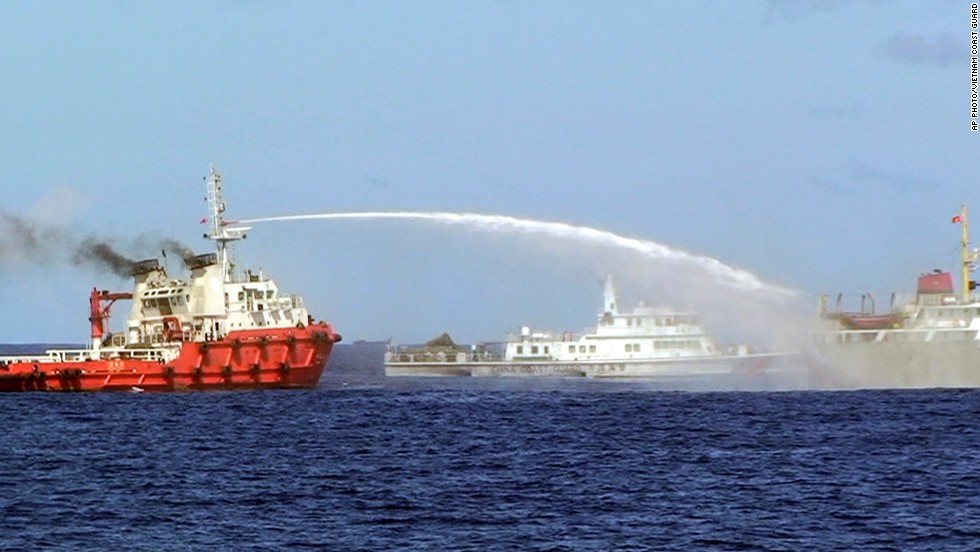 Japan for the control of strategic islands.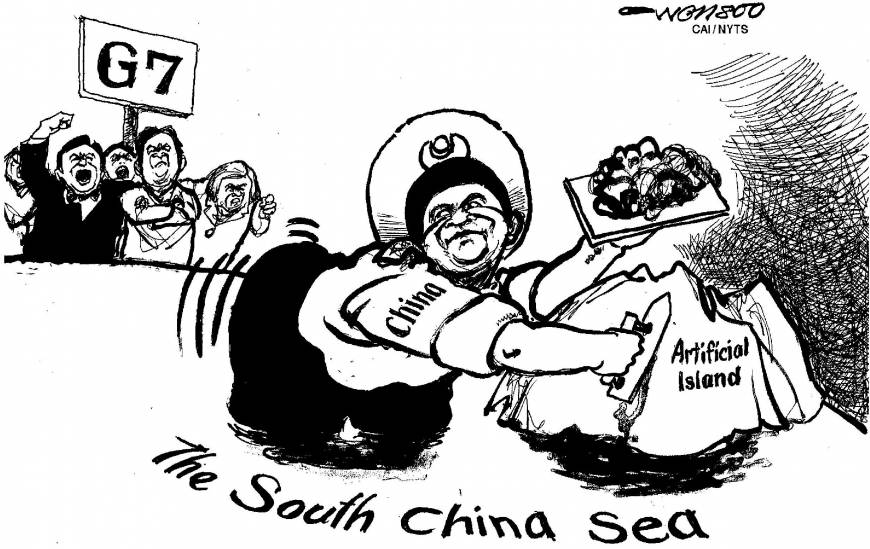 3-3-2chinaandindiaworksheets-101018231649-phpapp02 (1)
state, nation and its conflicts