ROCOCO
Period: 1st half of 18th century.
Place of creation: France
Main characteristics: aristocratic, frivolous style
A) DECORATION
Delicate shapes
Undulating lines
Profussion of decoration
Palaces of La Granja in Segovia and the Royal Palace of Madrid have this type of decoration.
B) PAINTING :
CONVENTIONS
Sweetness, playfulness

Frivolous, witty, "gossipy"

Light, elaborate, decorative

Soft and pale pastels

Ornate and fussy details

Complex compositions
THEMES:
Fantasy and Wistful Nostalgia

Love, Romance, & Eroticism

Domestic & Family Life

Love of the Exotic
Main painters are French and British. Fragonard with the Swing and William Hogarth with the Marriage a la mode are the most important representatives. Paret followed this style in Spain.
HOGARTH
B)HONORÉ  FRAGONARD
LUIS PARET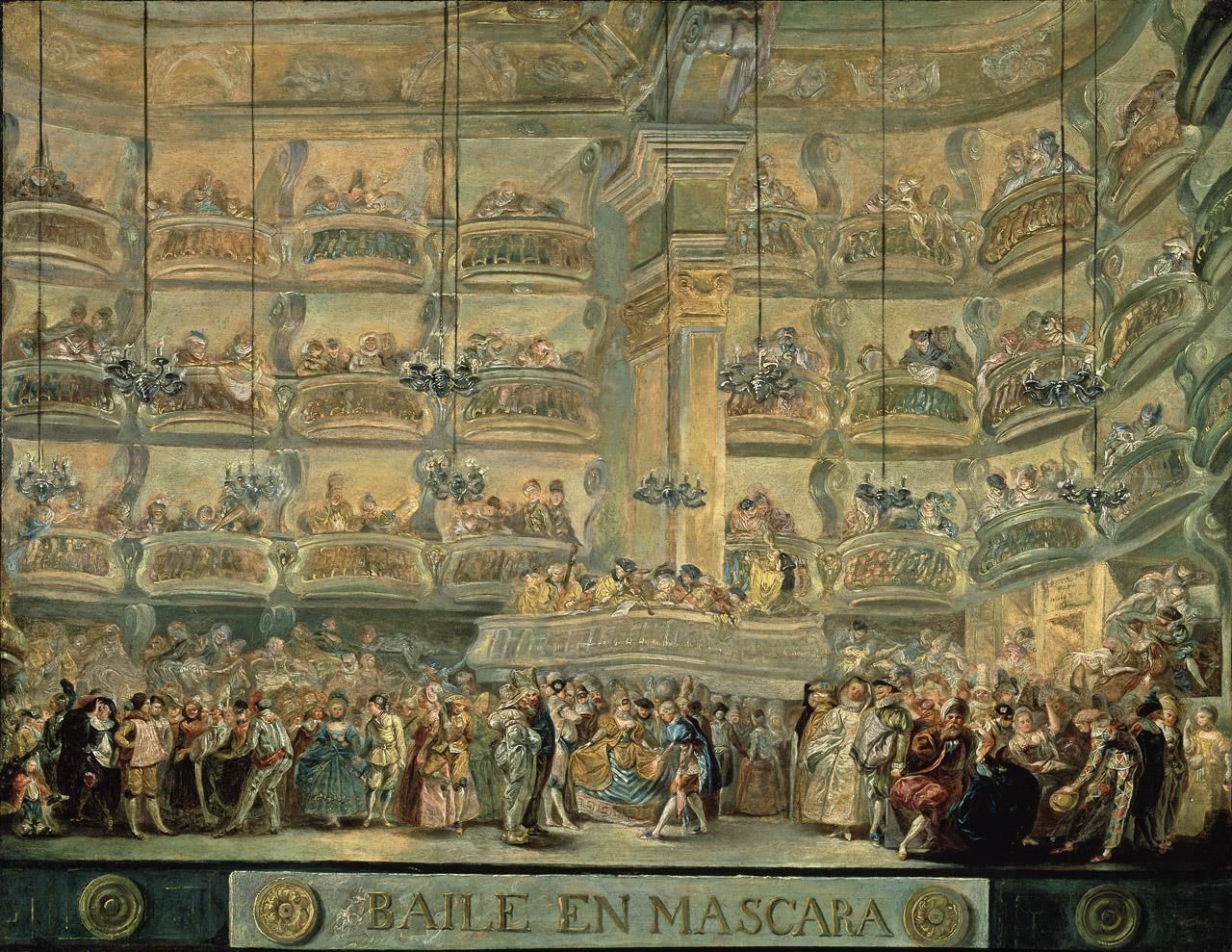 WORKSHEETS RELATED TO THE LESSON PLAN:
POWER POINT:
VIDEOS TO REVIEW: